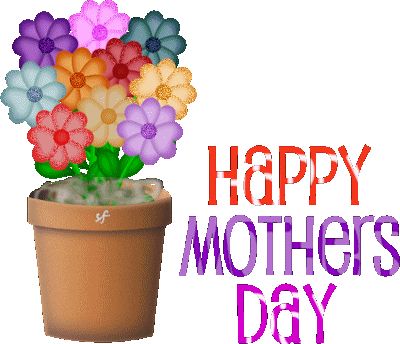 today is mothers day. and im most definately a mother. i have 5 children. all with very different personalities and goals in life. you know it wasnt the easiest to raise all of them but at least theyre alive, doing well and healthy. they all work.......ok no they dont. my 16 and 5 year old daughters dont work, but the 3 boys do.
they took me out to dinner last night in honors of mothers day. mexican, which is definately not my favorite. they told me to pick where i wanted to go and of course i picked something that i thought everyone would like. but On the Border is not typical mexican restaurant fare. its pretty good and the atmosphere is good. so we had fun.
but thats not the reason im happy.....i really have no explanation . just a good feeling. an overall peace. which for me is not always available. there is usually something that has me feeling a little nervous or thinking hard. but not this morning, alhamdulillah.
anyway, wanted to wish the mothers of this world a happy day. i hope that you have loving children and that you will always grow as their mother.